Career In Surgery | MRCS UK
"Be a Specialist with a Highly Recognized World Class Degree within 2 Years Only"
Must To Look !!! Plan For
✅ FMGs (Fresh Medical Graduates).


✅ Intern Doctors/After MBBS in Bangladesh.

✅ Doctors working outside of Bangladesh, wishing to have a post-graduate degree.

✅ Doctors wishing to migrate to UK from any other foreign countries with a post-graduate degree.

✅ General Practitioners who still don't have post-graduate degree, but passed many years after MBBS.

✅ Doctors already frustrated for appearing lots of post-graduate degrees with multiple attempts.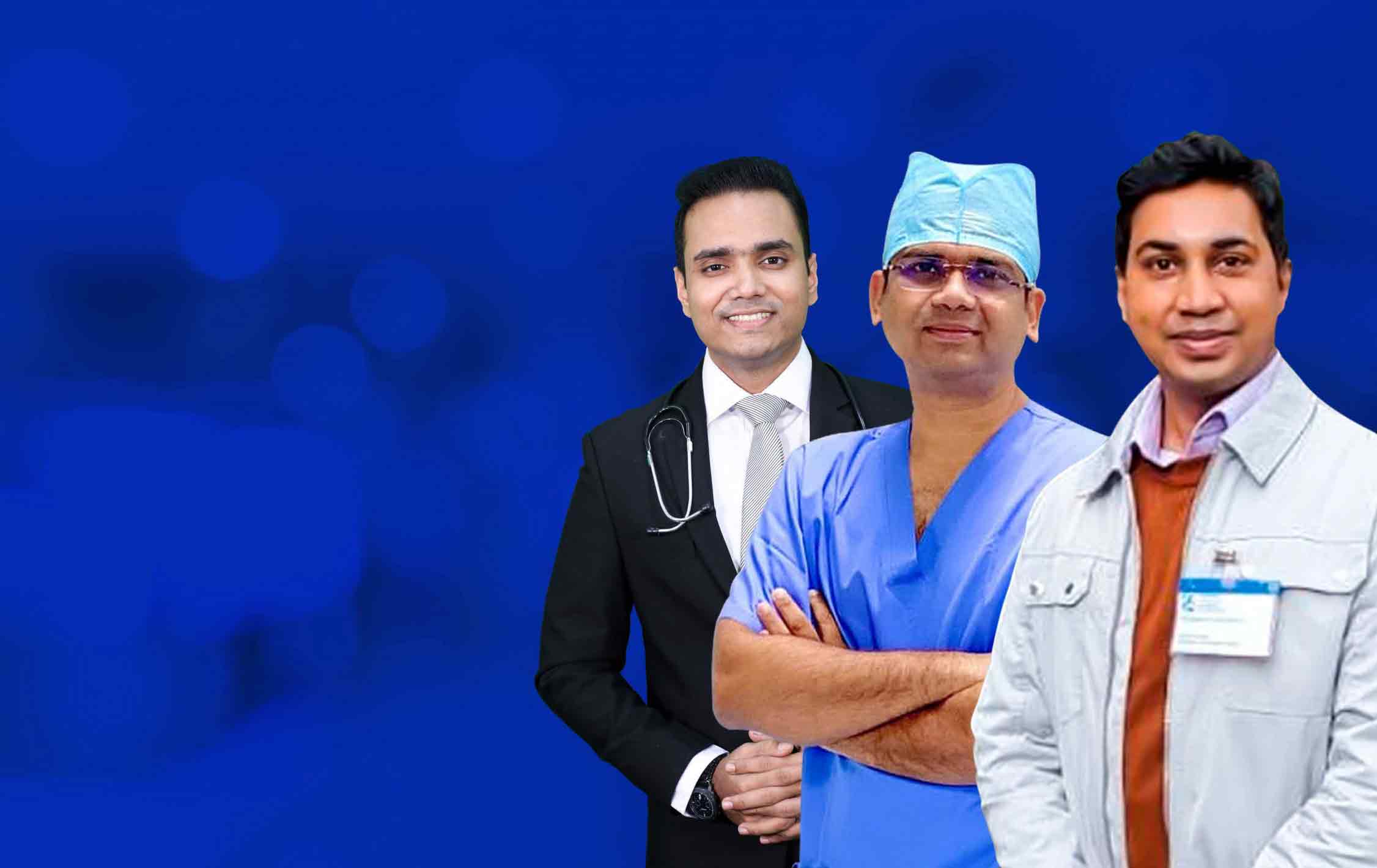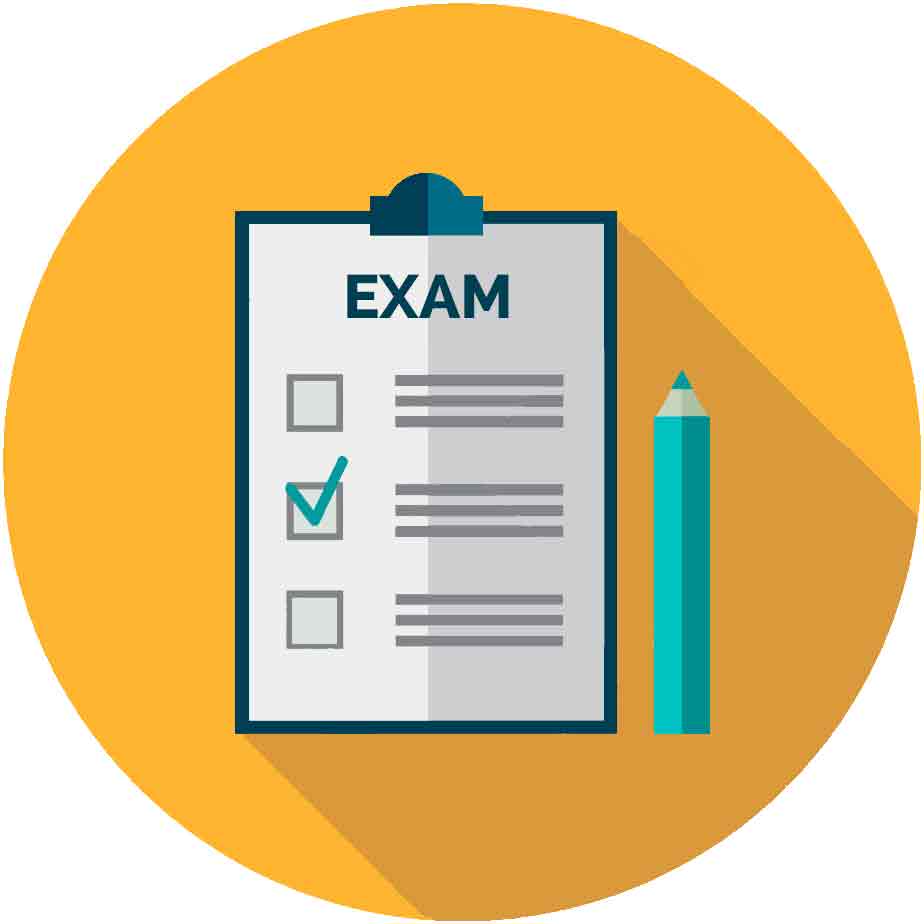 "STEP-01 | MRCS PART-A"
During/After Internship, start your preparation for MRCS Part A & then, sit for the EXAM. This is highly recommended by The Royal Colleges of UK to do a course for the best preparation.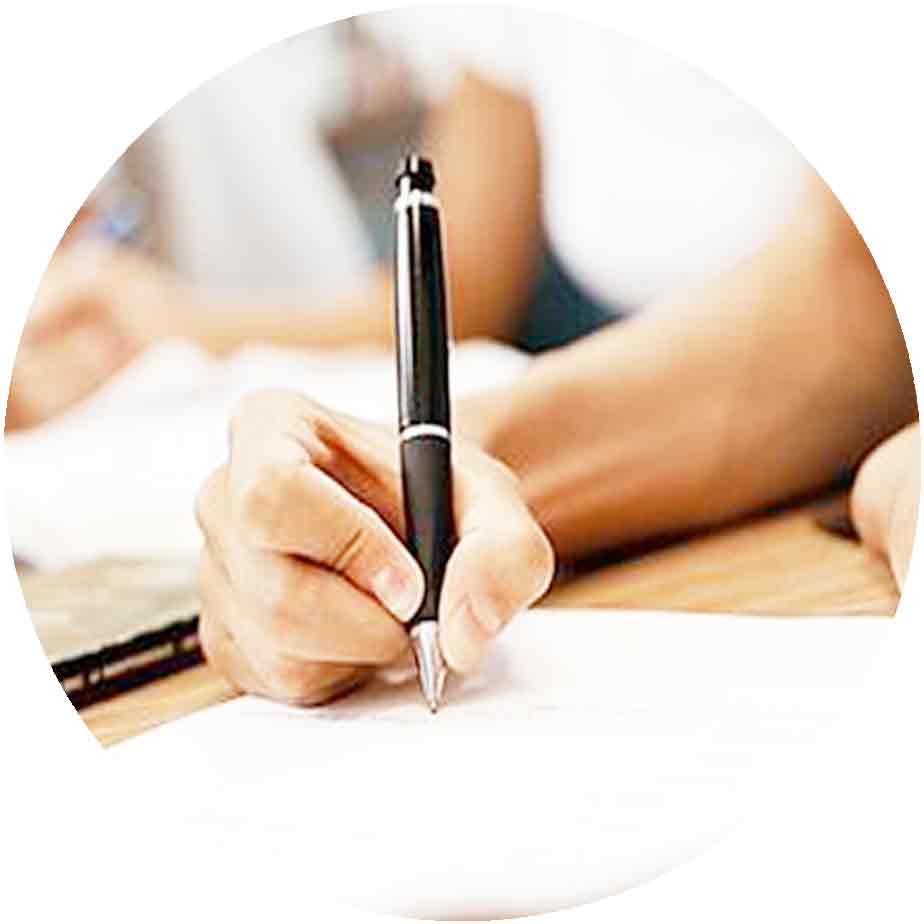 "STEP-02 | MRCS PART-B(OSCE)"
After passing Part-A, start training in any teaching hospital for 1 year & simultaneously, do a course for the preparation of the 2nd/Final step (MRCS Part B OSCE) & then, sit for the EXAM.
IMAGINE THIS !!! FEEL IT !!!
Only after 2 years, you will be a World Class Specialist/Consultant/Professor!!! Yes, dear DOCTORS, it's a DREAM and of course, this DREAM will come true, if you are well-trained, proper-guided & best coached. SsAcademy is providing courses successfully for the last 7 years by the EXPERTS who are really dedicated to the career of the DOCTORS & Coached already more than 2,500 Doctors all over the country.
SO, START
Your career with SsAcademy from NOW!!! Why??? Notably, it really doesn't matter wherever you are working or whatever you are doing now, the SsAcademy will help you to find your required Supervisor with a very effective course for your success in EXAMS with RECOMMENDATIONS, that you must to have before you apply for the EXAMS.
Training
*NB: Those, who have the training earlier or did training for FCPS or other examinations in a government authorized hospital for training; no need to do training again. It is accepted by The Royal Colleges of UK. If you have training earlier you need not to do training again or it is not necessary to do training in-between Part 1 & Part 2, if you have the working experiences in a hospital earlier, it is accepted
Firstly
You can do work as a Surgeon or Specialist Surgeon or even a Consultant in the different countries like Middle East, Singapore, Oman, Malaysia and lots of other countries in the world with Smart & Good Incentives.
Firstly
You can start your career towards the most prestigious qualification, FRCS (UK) degree after having completion of 4 years training under a Supervisor (FRCS holder) and can be a Specialized Surgeons of other branches of Surgery like, Neurosurgeon, Ophthalmologist, Urologist, Trauma & Orthopaedic Surgeon etc.
Thirdly
You can get the GMC registration in UK after doing IELTS only and you can get a job in UK and can go further career progression towards FRCS (UK) too.
Fourthly
Within a very short time only 2 years, you will have a world recognized postgraduate qualification, that is, MRCS (UK).
Finally
You will have lots of opportunities that only you can show the world of medical science exceptionally.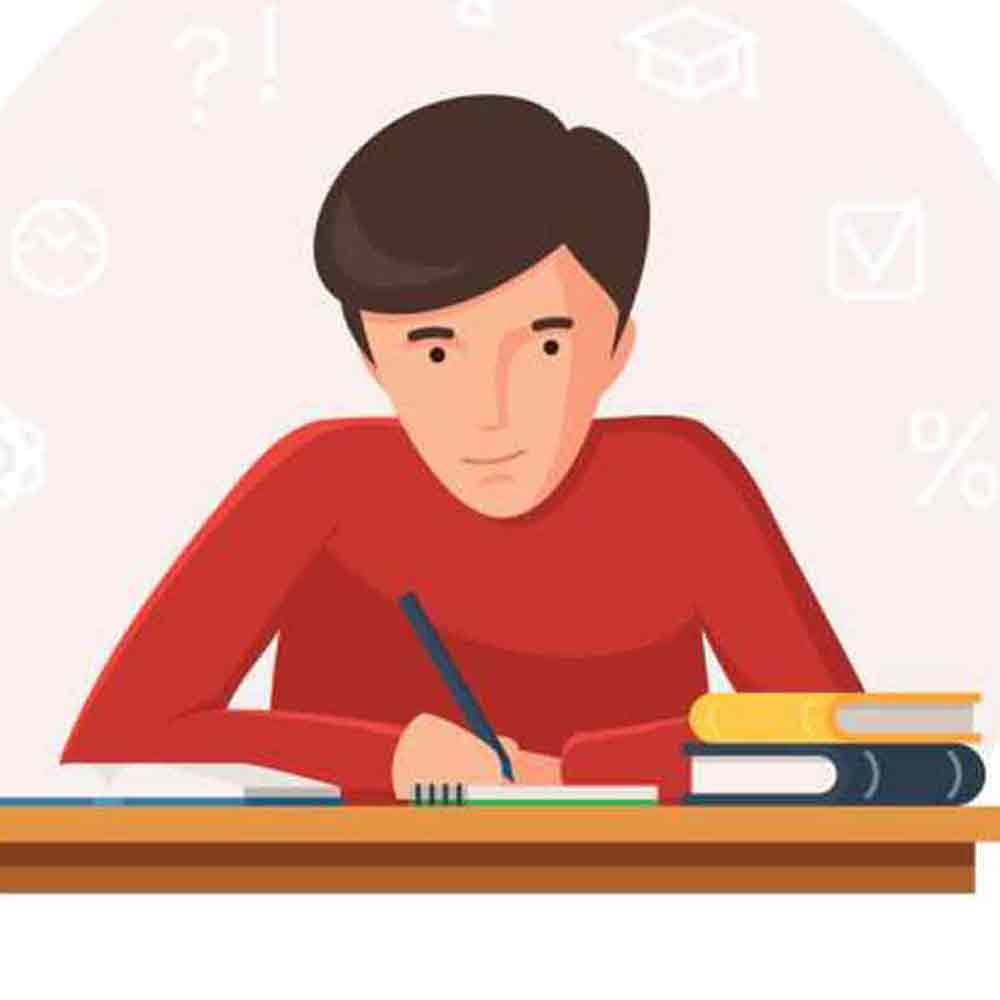 "EXAM DETAILS"
Exam Centre :
Dhaka, Bangladesh
Others: India (Kolkata, Delhi, Chennai), UK
Exam Formet :
2 Steps [ Part A: (SBA), Part B: (OSCE) ]
Exam Fees :
Part A: £ 571, Part B: £ 930
Exam Session :
✅ January | ✅ April | ✅ September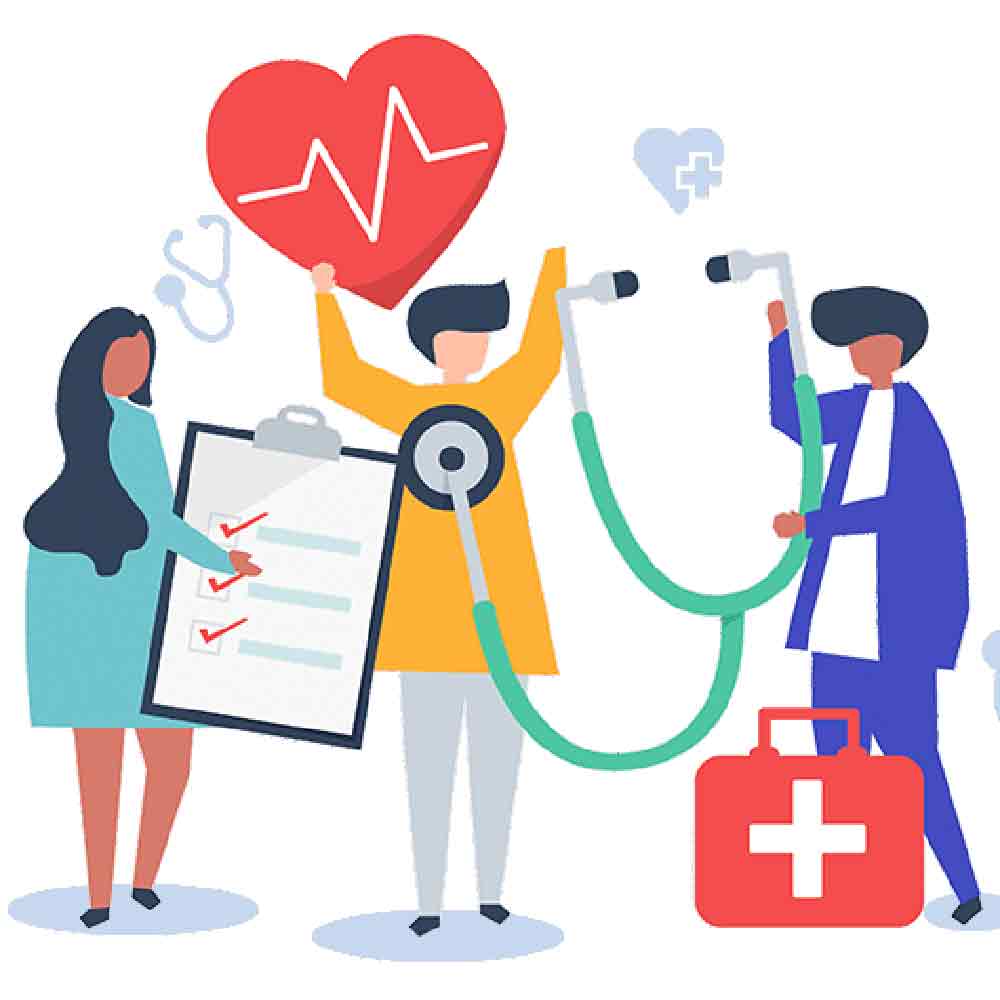 "TRAINING"
Part-A :
1 Year (Internship is accepted)
Part-B (Written) :
2 Years (1 Year Internship + 1 Year Training/Working Experience)*
Registration :
Online Registration: Click Here